enterprise europe network - een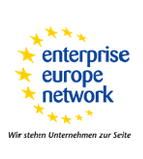 Here you will find companies with their technology offerings, who offer their services and cooperation worldwide. With 500 regional contact points in Europe, the enterprise europe network with more than 4000 experts is at your side to provide information, advice and support for companies - especially small and medium-sized enterprises.
Current partner search requests
Partner search - international database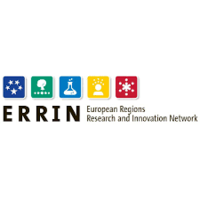 ERRIN combines knowledge transfer as well as joint actions and project partnerships with the aim of strengthening the research and innovation capacities of member regions and increasing their success in EU programmes.
ERRIN aims to influence EU strategies to better respond to the needs of European regions. ERRIN is also involved in debates with EU institutions and participates in EU consultations.
ERRIN's members meet regularly in thematic workshops and major networking events to exchange information and knowledge about EU funding and project opportunities, to form transnational consortia and to develop joint projects.
Saxony-Anhalt is a member of ERRIN, which means that you can:
apply for your own account at http://www.errin.eu/ and receive important information and partner requests via the newsletter
submit your own partner request
take part in working group meetings and get in contact, for instance, with representatives of the EU Commission.


Create NEW ACCOUNT
For "region", please choose "Saxony-Anhalt"